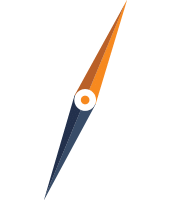 Psychological Testing and Therapy for Children and Adults to Assist in Meeting Your Potential and Life Goals
About Psychological Affiliates
Psychological Affiliates has been located in Marietta and serving the Atlanta Metro Area for more than 25 years. We offer multi-disciplinary providers which allows us to ensure that each client receives the highest quality of care which is individualized to their specific needs. Psychological Affiliates offers psychological testing and therapy services for all ages. Please take a look around the site to learn more about our practice and services offered.
Our wounds are often the openings into the best and most beautiful part of us.
Every form of addiction is bad, no matter whether the narcotic be alcohol, morphine or idealism."
Do not brood over your past mistakes and failures as this will only fill your mind with grief, regret and depression. Do not repeat them in the future.